Order a Journal, Attend a Workshop, Sign up for the Newsletter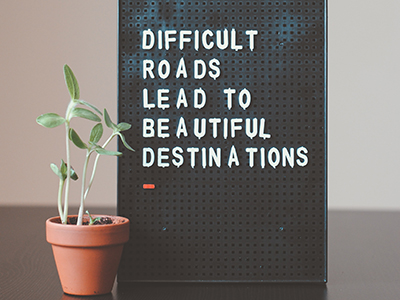 Commit to a Workshop
We're planning an in person or on online workshop for accountability and community.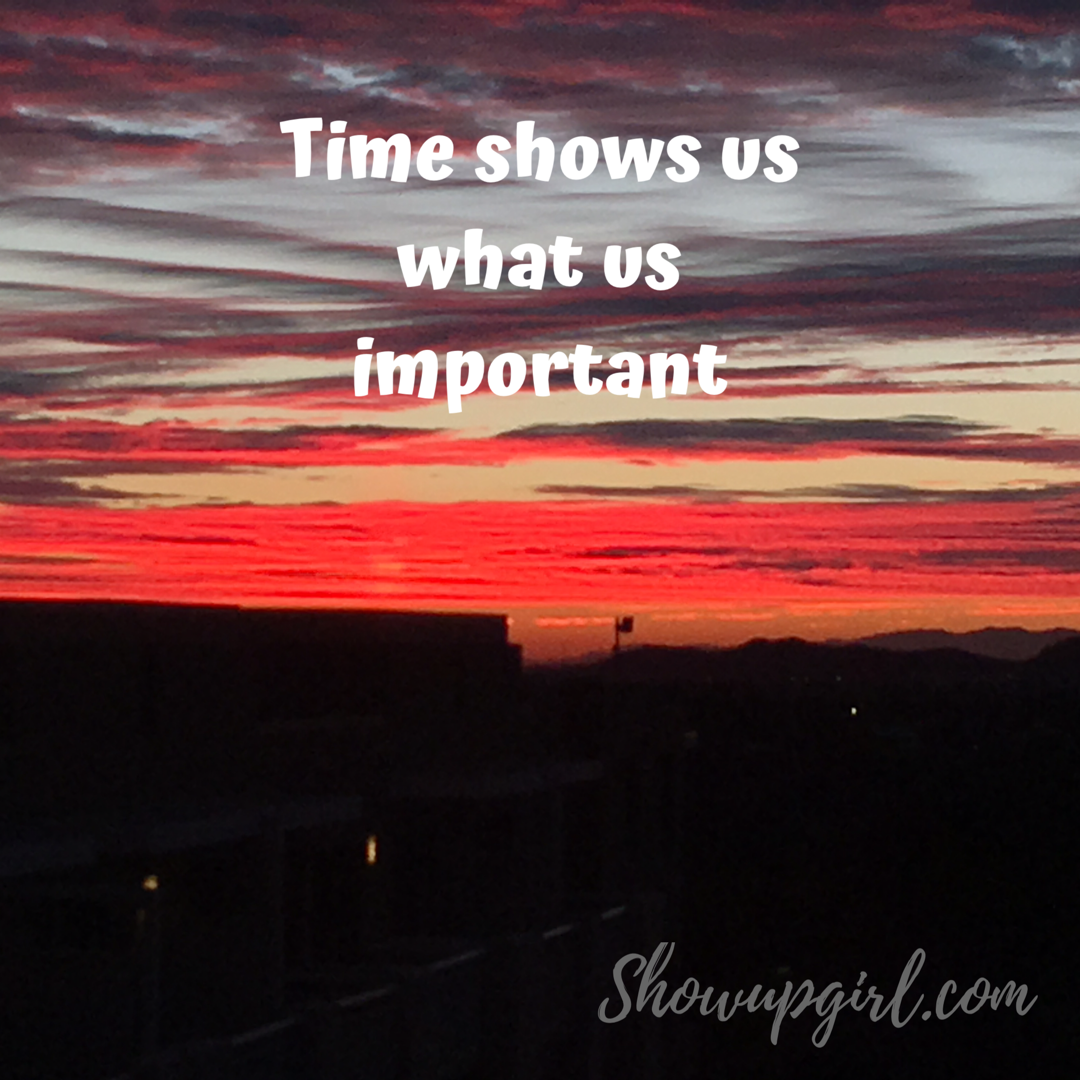 Time.  What is it?  It is only a measurement we use and nothing more.   There is no 'not enough time' because that really is just saying we didn't get to do all we wanted to do.  We could as easily say something was only partially complete.   Depending on who…
Group Workshops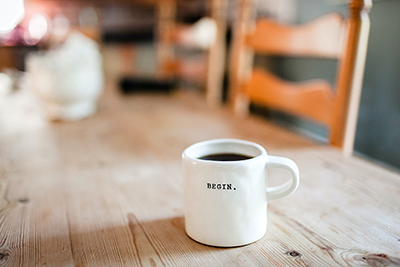 We will be scheduling a group workshops for accountability and community. Sign up on our contact list to receive the newsletter and the updates.
We invite you to join us this coming Spring for an extended workshop, we are planning a four month class with one meeting a month (schedule TBA).
Workshops will be held in person or online 7pm to 10pm the third Wednesday of the month, (location TBA). More information and dates to come!